I've become the resident smart glasses reviewer here on Pocketnow, but I'm okay with that — because the category keeps growing. The latest is from a company that might be uniquely equipped to provide its spin on this tech lifestyle product. So let's put it on! These glasses on my face are from Razer and are the Anzu Smart Audio Glasses. This is our Razer Anzu review.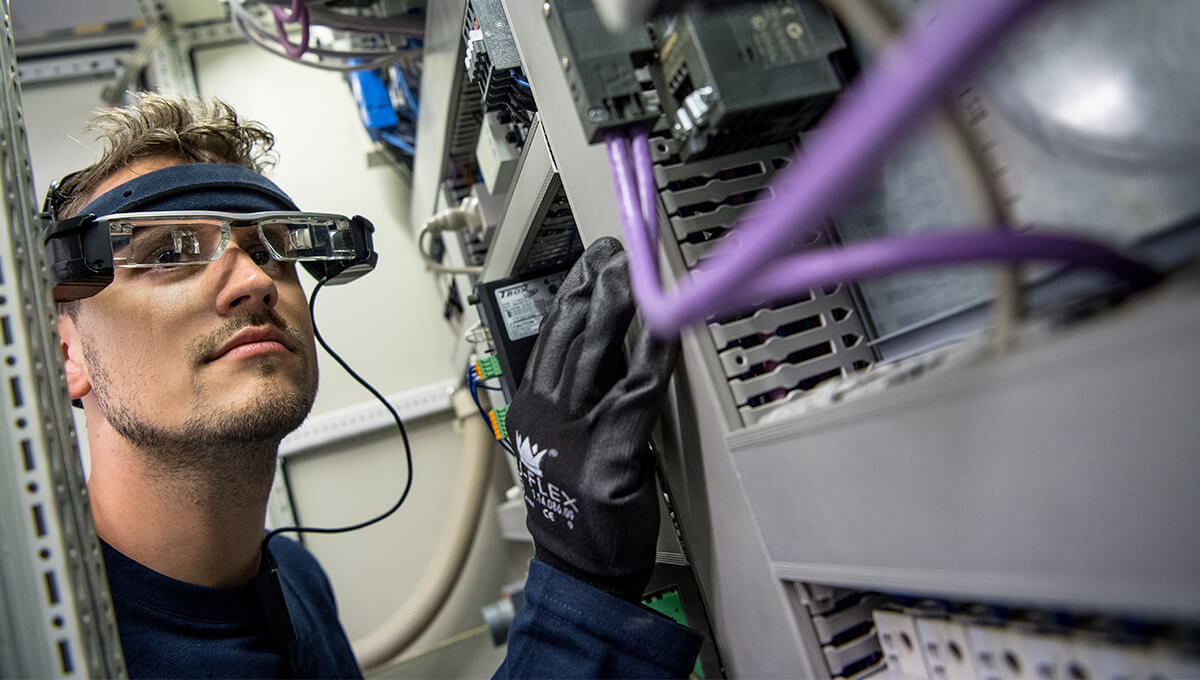 Keep them on; leave them on.
While the most recognizable of the smart glasses category might usually be sunglasses, Razer targeted the everyday WFH user who might do some gaming on the side. In the two different shapes that come in a couple of sizes, the Razer Anzu can replace its lenses with shaded glass but initially come with blue light blockers for more comfortable screen time. Of course, in my case, I had my pair of rectangular Anzu glasses sent to a service called Lensabl to get prescription lenses put in, complete with similar coatings that reduce glare and add blue light filtering. It took a while for my glasses to get done, but I'm happy I got them done because they have become my go-to everyday glasses.
That's because Razer has made the right choices in making this an accessible and easy-to-wear pair of frames. Compared to other smart glasses with thick frames to match the wide temples, the Anzu keeps its boundaries a little thinner, making them blend in much better with general looks. A straight-on look at me wouldn't give away the tech hiding in the arms until I looked more to the side. Razer kept things minimal, and thus their glasses blended in just enough.
Razer made a few other choices to make these glasses easy to keep on — the weight of the glasses is more minor than every other pair I've used, and on the very ends of the arms, there are rubber pieces that give the glasses grip to stay on. I did add in a couple of pads on the nose piece for additional security, but even without these, the glasses don't slip down as quickly as others.
And the last reason why these glasses are easy to wear continuously is that we found the battery life impressive during our Razer Anzu review. Five hours is what Razer claims in these, which sounds decent as far as wireless audio is concerned, but in terms of glasses, that's pretty good. The battery does split duty between the two arms, as they work a lot like genuinely wireless earbuds, which means they have to be charged separately. It might already be weird for you to set your glasses every night, but plugging them in before bed is easy enough to get used to — it's just that the Y cable is a new little layer on top of that.