Agile software development teams thrive on collaboration and dynamic interaction, but in 2020, the sudden shift to remote work created concern among software engineering leaders that development velocity would suffer. 
As many organizations look to transition to hybrid remote work culture, development leaders wonder if it will be possible for their teams to maintain effectiveness when working outside of the office long-term. Agile teams are inherently self-organizing and adaptive to change. Still, application technical professionals must possess a strong team culture of close collaboration, feedback loops, and dynamic interaction to stay effective in a remote environment.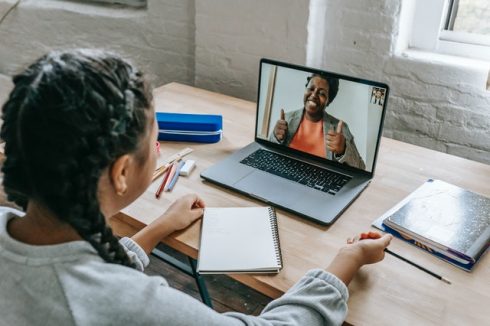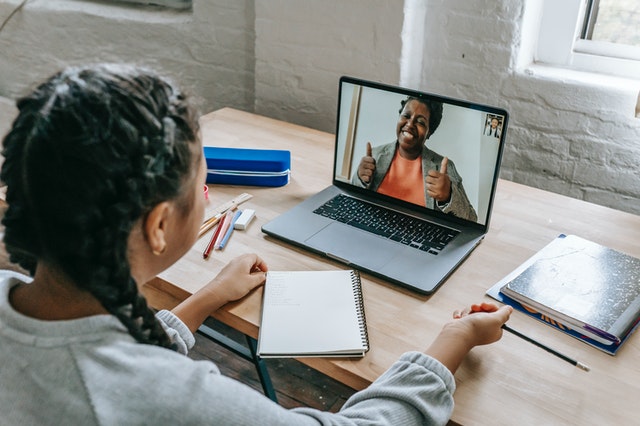 Developers reflect on challenges and feelings about remote work in the pandemic year
To maintain a successful and efficient small work team, software development leaders can champion six best practices:
Review the situation
First, review your remote team situation. Because we have lost the benefits of colocation, where constant interaction, easy pairing, and water cooler conversations aid teamwork, we must address collaboration in other ways. 
Set the tone in a remote environment by arranging a video conference with your team to outline how you communicate and collaborate when working remotely, evolve your team culture to solve tiny challenges, and adapt your work. Hold another video conference with your product owner to align the product, vision, and strategy. These video conferences help empower a team by agreeing to new ways of working and reinforcing purpose.
Every problem is a people problem — or at least, it has a people solution. Evaluate the degree to which your team possesses the essential skills for working together in a remote environment, including complex problem-solving abilities, critical thinking skills, creativity, flexibility, and decisive judgment. 
Engage as a team and focus on culture.
Remote working is a skill that requires time and effort to develop. Video conferencing is a great way to engage with your team, but how often have you been in a video conference with your camera off, your microphone muted, checking your email, or even making a cup of tea? 
Reinforce simple rules for video conferencing etiquette, including:
Be present. If you do not feel the meeting is valuable, decline the invite. If you do attend, be attentive and leave your camera on.

Be human. Welcome this, as it shows that you're human and faces the same challenges as everyone else. Don't be concerned that your children, significant other, or pets will invade your picture. Stay on mute if you're worried about interruptions. 

Be part of the team. Team members want to hear feedback. If it's a team call, don't mute it. Keep team lunches or after-work drinks on the schedule to maintain team culture — and leave your camera and microphone on, eat on the

call, and invite your family around to say

hello.
Culture is frequently viewed as a barrier to effective collaboration, which becomes more challenging when working remotely. Here are a few ways to improve your remote work culture: