Galaxy S21 owners won't have to wait too long to experience Android 12, as Samsung Korea's One UI 4 beta is beginning sometime in September. One UI 4 is the next major version of Samsung's themed version of Android, built atop Android 12, and is expected to be rolled out to more devices later in the year. For now, though, Galaxy S21 owners look to be in the elite group that gets the ability to sign up for the beta.
The Samsung Community Forum Beta Operations Manager posted the news this morning, announcing that the One UI 4 beta would be available for testing soon. The original image for the announcement was in Korean, but we've run it through Google Translate so you can get an idea of what it says in English.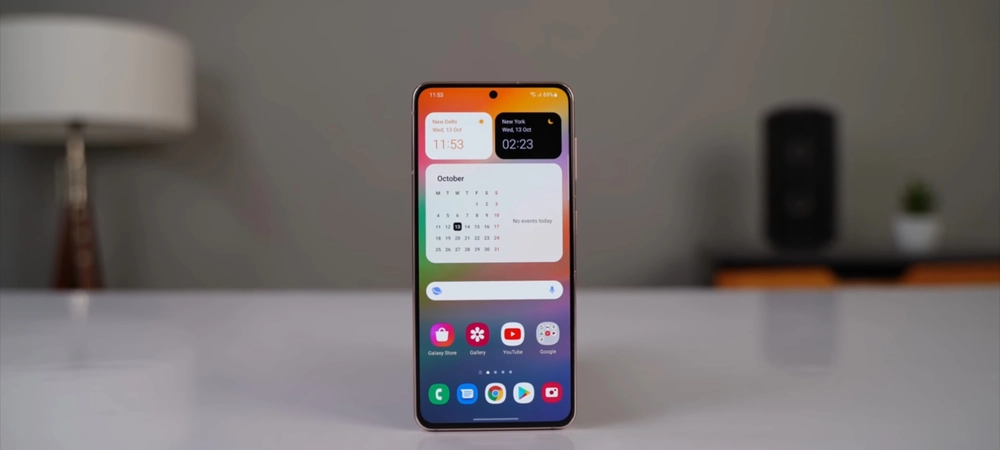 VPN Deals: Lifetime license for $16, monthly plans at $1 & more
It's not yet known how much of Google's new Material You design language will be incorporated into One UI 4, but given that Android 12 takes lots of inspiration from Samsung's One UI design language, it's not likely to be a drastic change that Pixel users are going to experience. It's worth noting that Dynamic Color — Google's name for the Pixel-exclusive automatic color-theming experience — will not be coming to other Android 12-powered phones in its current form.
More than likely, Samsung has plenty of new ideas it's been cooking up and is ready to deliver with One UI 4. Samsung recently started bringing One UI 3.1.1 to more Samsung phones, including Samsung's older Fold and Flip phones, adding new multitasking features that take advantage of the foldable form factor. We'll have to see what is included in a few short days.
Update, Sep 1 (3:15 a.m. ET) ― Samsung's One UI 4 beta program will soon begin in the U.S..
In a post on its U.S. Community forums, Samsung confirmed that the One UI 4.0 beta program will soon be available to Galaxy S21 series devices on Sprint and T-Mobile. The beta program will also be open to unlocked Galaxy S21, Galaxy S21+, and Galaxy S21 Ultra phones in the U.S.
The best slab phone
Samsung Galaxy S21 Ultra
The best cameras you'll find
Samsung's foldable is the talk of the town right now, but there's one thing neither of those phones has: the best cameras. That honor is bestowed upon the Galaxy S21 Ultra, which is now more affordable than ever.
We may earn a commission for purchases using our links. Learn more.