Most of you may be aware that big-ticket purchases like gadgets, appliances, and furniture from select outlets made through credit cards can be converted to EMIs at the time of sale.
Credit cards not just allow us to make desired expenses even if there are temporary liquidity issues but also ensure we maximize the value of those expenses with benefits like cash back, reward points, special discounts, etc., at no extra cost if we clear our total outstanding in full on time during every billing cycle.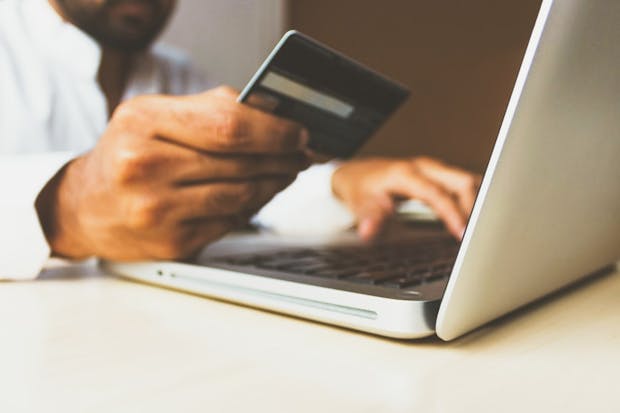 Financial discipline while using credit cards also help their users build their credit histories and improve their credit scores over time— things that hold them in good stead when they apply for bigger loans like home loans, personal loans,s and car loans in the future. While many of you have been using this payment tool for a while now, you might not be aware of a few critical credit card facts.
Let's discuss some of them to help you make informed decisions.
Credit card against FD
It's a fact that a bank doesn't offer credit cards to all its customers—they only do so to those who meet their eligibility requirements about minimum income, credit score, type of occupation, etc. However, if you don't meet all the eligibility criteria, you can request your bankm to extend a secured credit card against your fixed deposits. Banks usually allow credit cards with limits up to 90% of the FD value, subject to terms and conditions. However, if you default on your credit card dues, the bank can recover them after liquidating the collateralized FD.
Credit card-linked pre-approved loan
Banks often extend pre-approved loan offers to their selected credit card customers. These unsecured loans could involve interest rates of 12%-30% p.a., their EMIs get added to the total monthly card dues and are usually linked to the card's credit limit. However, owing to their pre-approved nature, such loans can be disbursed quickly, making them great borrowing tools during any kind of financial emergency.
That said, read the loan fine print carefully, assess its affordability and ensure your balance credit limit (after such a loan is sanctioned out of it) would be enough to accommodate your other card spending requirements before signing up for a credit card-linked pre-approved loan. If you feel the applicable rates are high, you can consider going for different loan products like personal and secured loans to meet your borrowing requirements.